Meet the Design Team
Claire Newcombe
Design team and social media manager
Claire trained and worked as a scientist, before having a family and becoming a stay at home mum. Having the time at home with her boys Claire once again had the time to indulge her crafts, discovering the joy of paper crafting. It was the huge selection of rubber/acrylic stamps that really caught Claire's imagination however, and today she loves nothing better than sitting at her desk inking up her favourite designs and discovering how we can get the most of our crafty stash.
Being a member on a number of design teams, allowed Claire to realise a dream,and after many years of creating as a hobby, (and blogging since March 2011), establishing herself on social media as Creative Makings in 2016 to share her enthusiasm and knowledge, encouraging others to create and have a go....believing everyone has a crafter hidden in them.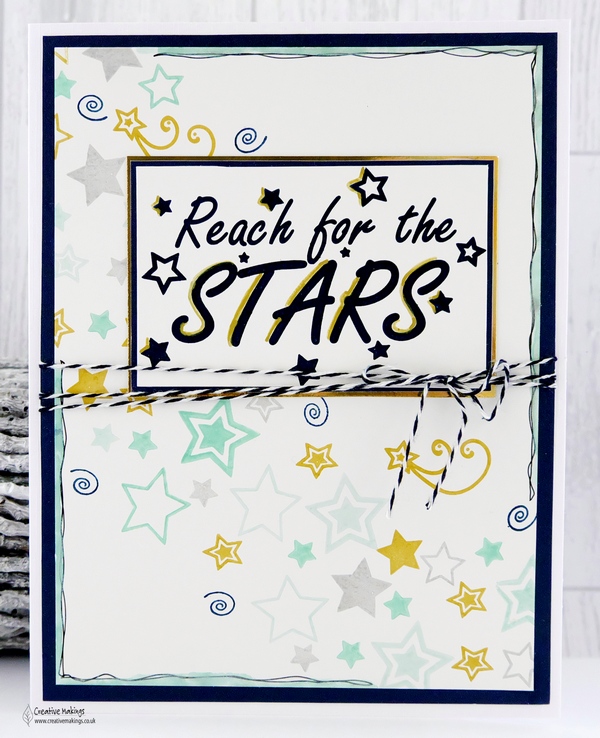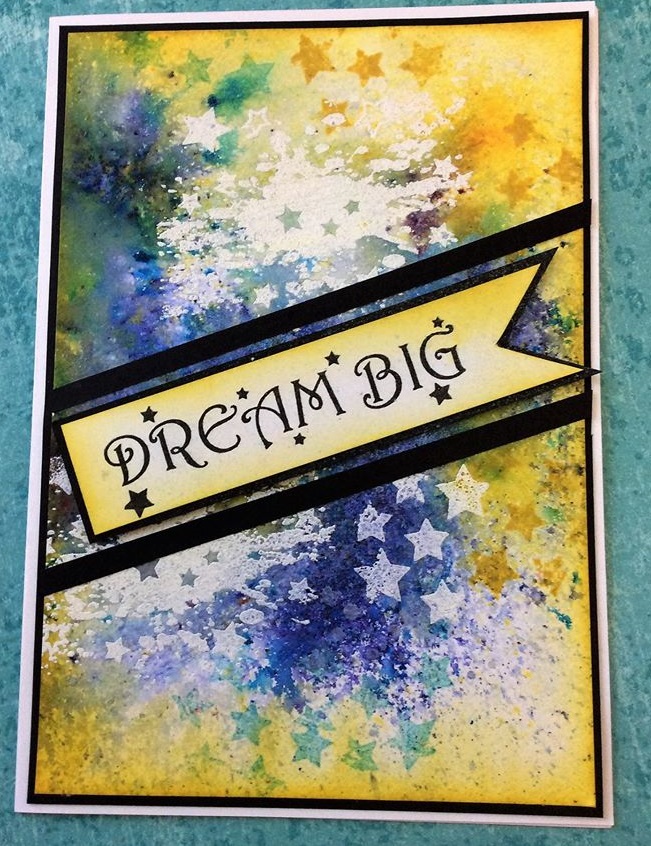 Kasia Bigaj
Design Team Member
Kasia says: "Creativity, they say, has no limit. It is my passion to handcraft at a level that brings out the highest quality of the end product."
"For me, crafting is more than a hobby. It carries a message that impact on many, and greatly challenges one's imagination. This gives me the thrill to be more adventurous. The outcome is reflected in my products. I am simply crafting"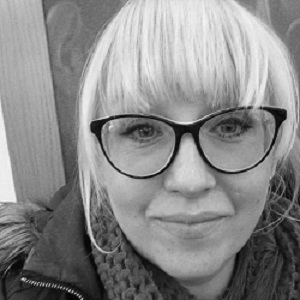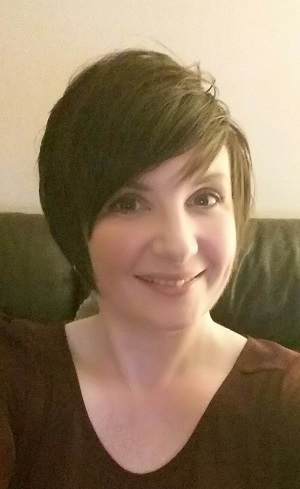 Lorre-Anne Archibald - Design Team Member
I've followed Imagine Design Create on FB for only a short time but I've been blown away by what I've seen! The new stamp sets brought out are absolutely amazing, and exactly what I would choose to craft with, so when I seen the DT call go out I had to apply. To find out I've been selected to join the team of talented crafters associated with this amazing business is fantastic, and I can't wait to get started. I've been crafting for 8 years now and my passion is stamping...I love how you can take a plain piece of card, and by using some inks and stamps you can create something beautiful. I'd encourage anyone to give stamping a go - before you know it you'll be hooked!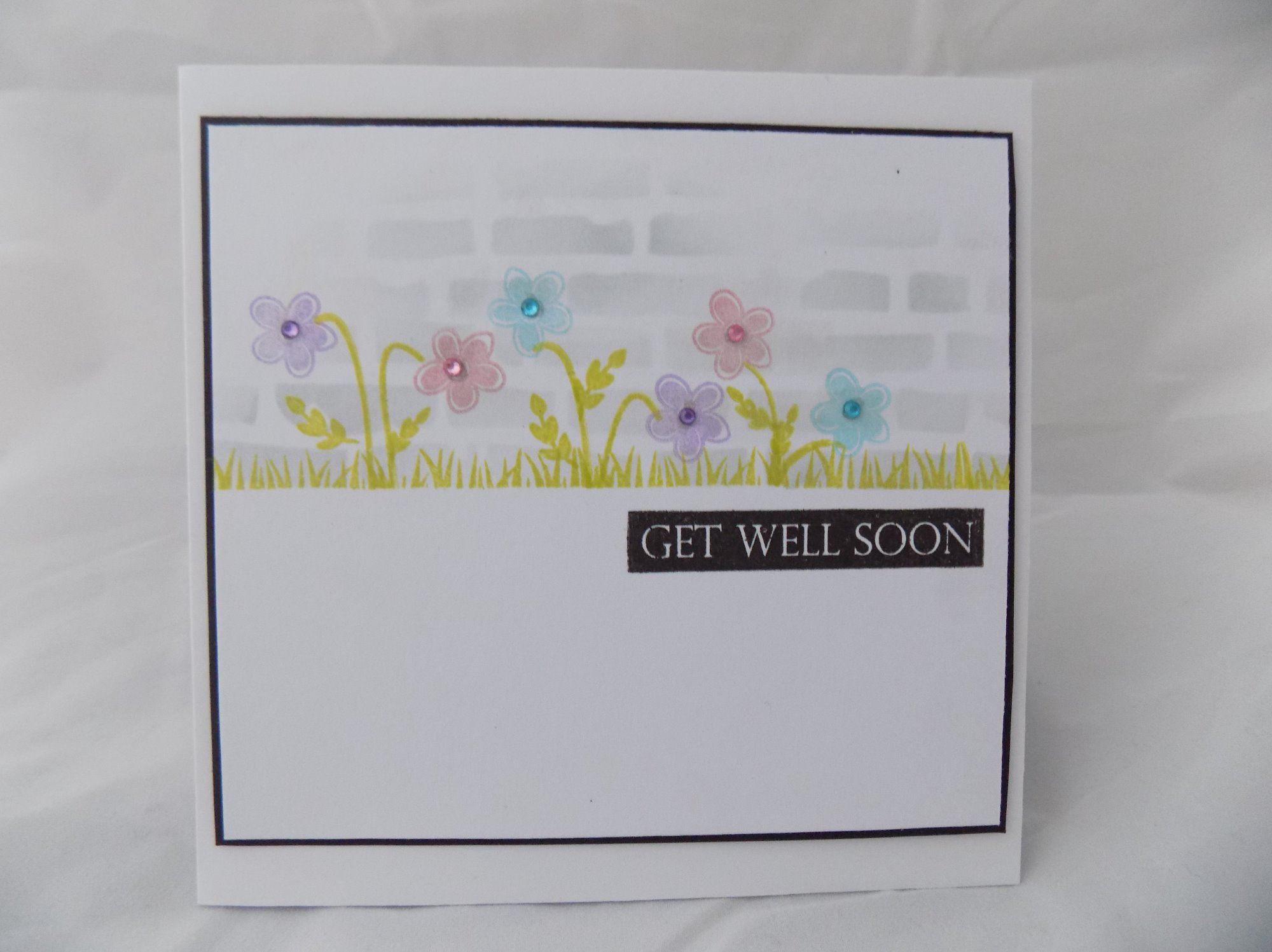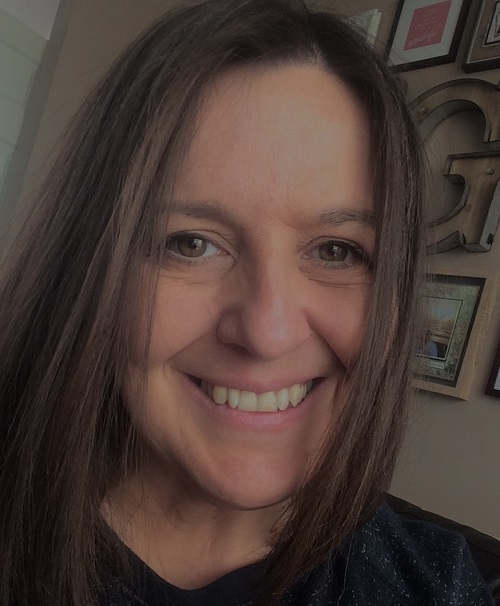 Kerry Gibson - Design Team Member

I got into crafting over 10 years ago now when I was shown an amazing scrapbook and decided to have a go at one myself….well needless to say that sparked what has now become a bit of an obsession. I try my hand at anything really but my real love is paper crafts and mixed media. I only recently discovered Imagine Design Create when I met Kerri-Ann at a craft fayre and was blown away by her designs. The whole ethos of Imagine Design Create is to inspire and teach, so when I saw they were looking for design team members I couldn't resist! This is my first design team and I am so happy that maybe I can give someone else that spark to get crafting and maybe their new obsession will be born too!