Inky fun with Imagine Design Create stencils
Posted on
Stencil Fun
Hi everyone, the fab news is Imagine Design Create has brought out their own range of stencils...and they're amazing!  I got a chance to play with some of them this week, and for my blog post this week I'm sharing a couple of cards I made.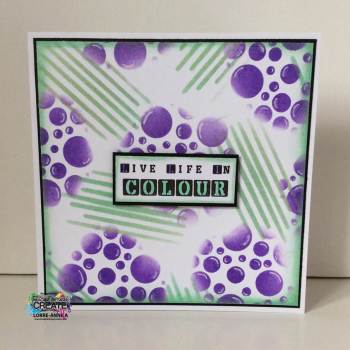 I inked through the circle and stripes using distress ink, and highlighted sections of the circles using a white gel pen.  I matted this on to black card, and glued this to the card blank.  I finished off by adding a stamped sentiment to the centre with foam pads.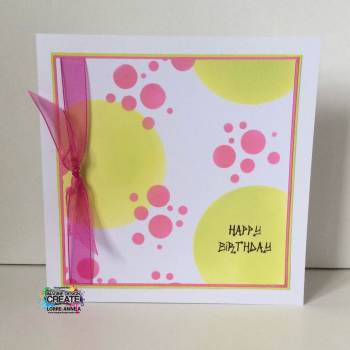 I inked through one of the circle stencils using Twisted Citron, and through the smaller circles using Picked Raspberry.  I tied a piece of pink ribbon around the side of the card, and then matted this on to a pink edged card, then a green edged card before gluing to the card blank.  I finished by stamping a sentiment in the bottom circle using Versafine ink.
I'll be back soon to share some more projects with you all, until then happy crafting!